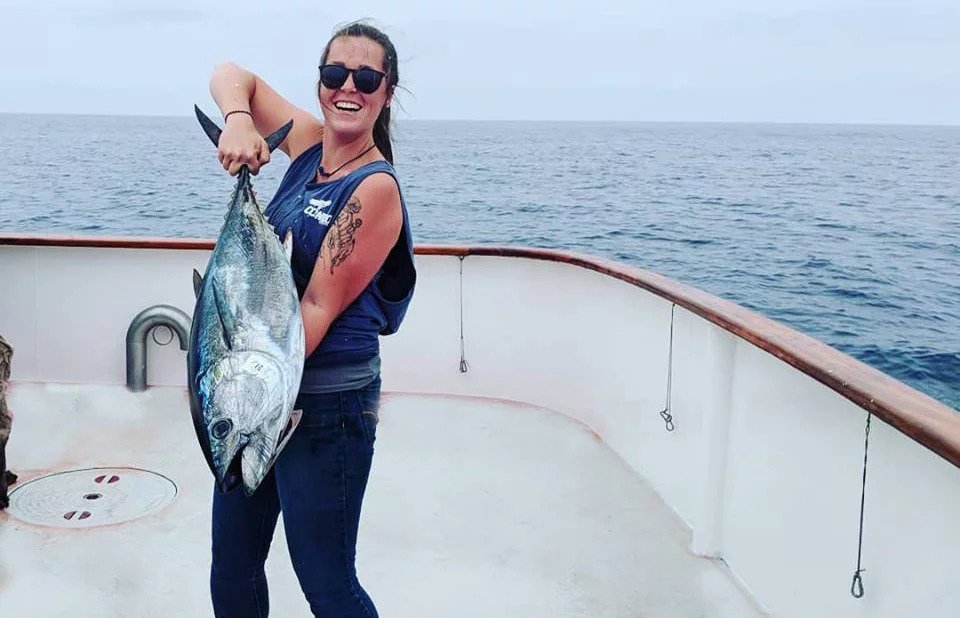 Fabulous fishing in San Diego's waters and places where you can reel them in. You can be sure that you will have an abundance of choices to reap the catch of the day. A great spot for fishing in San Diego is the El Capitan Resevoir. At this wonderful place you will catch cappy and bass. Bring along all that you need so that you can spend the afternoon enjoying your favorite past time. You might also catch a carp, sunfish or catfish during the time that you spend there. Make it an all day affair with a picnic along. For catching some trout, you will want to try Lake Cayamaca. Don't forget your camera because you will find some wonderful scenery. For another choice, from December until September Lake Murray has bass, trout and catfish, too.
You will find ample fishing off of the pier at Ocean Beach. You can set up shop right on the pier. Don't forget to bring along a cooler with food and drinks to keep yourself nourished as you enjoy the wonderful hours of fishing. You do not need a license to fish at this spot, so this is quite a popular place for fish lovers. Make it a must when you are visiting San Diego.
Now, whether you are fishing pro or you just have a fish hobby you will not mind what you find in the waters of San Diego. Many people that live there and visit their enjoy it tremendously. Remember to always have your bait and pole because you will never know when you will come upon a place that you will want to call your very own.
For more information on the other various different fishing spots you can contact the San Diego Convention and Visitors Center. They will have a lot of great information for you. They can be reached at 619-235-1169. Their address is 2215 India Street, San Diego, CA 92101. They will also be able to give you good directions so that you can reach your destination quickly. Remember that they are their to assist you with the planning of your visit and they can get you brochures and maps of the area. For this reason, make it one of the first contacts that you make when you are planning your visit to the area. Then, get ready to enjoy some wonderful fishing while you are there.